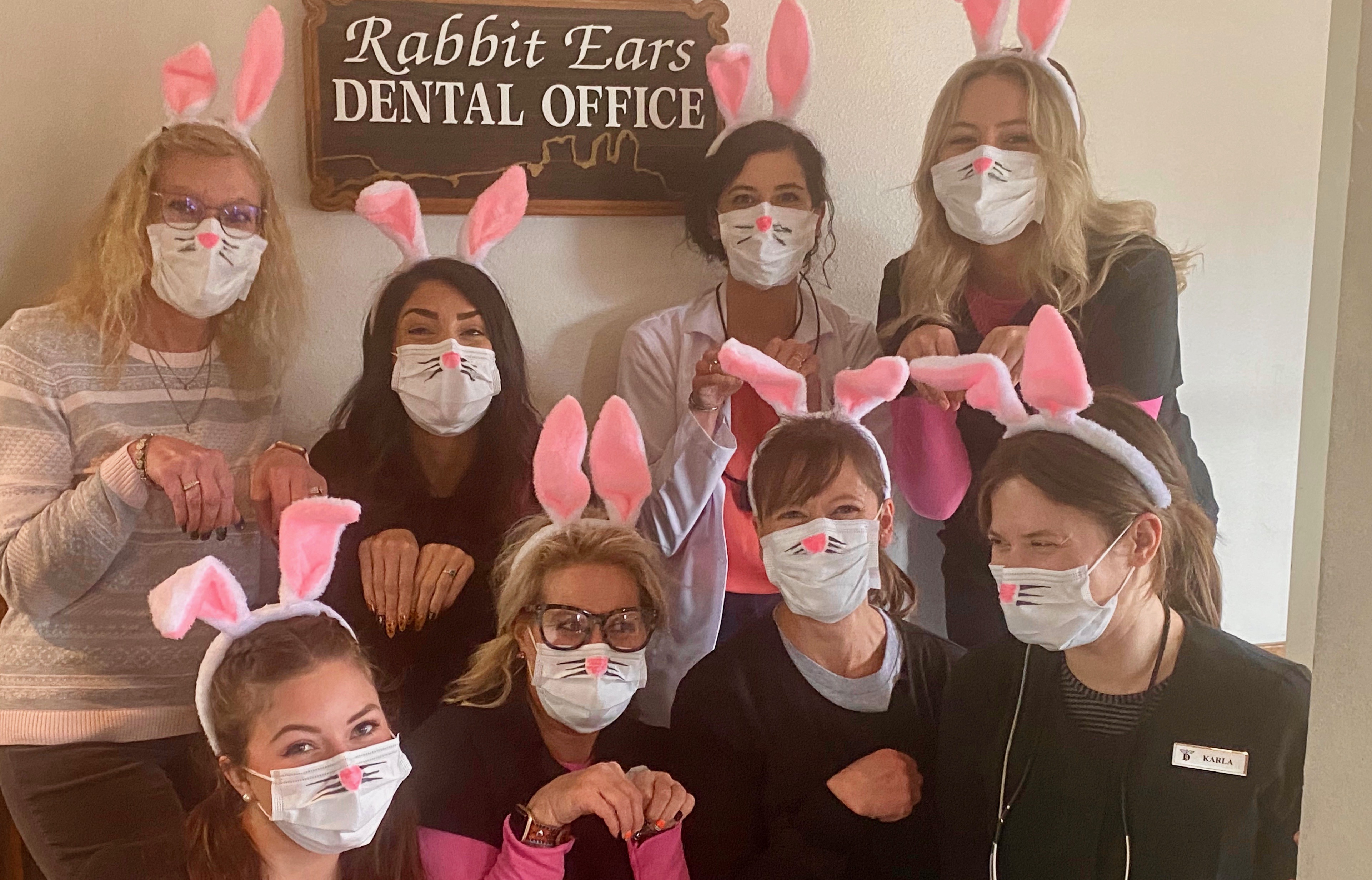 ---
Meet Our Staff!
---
We are truly fortunate to have such a hard working team at Rabbit Ears Dental. These individuals work tirelessly to provide you with quality, modern dental care that is both affordable and effective. I am proud to introduce TC, Jess, Sadie, Denise, Karla, Karen, and Felicity!
---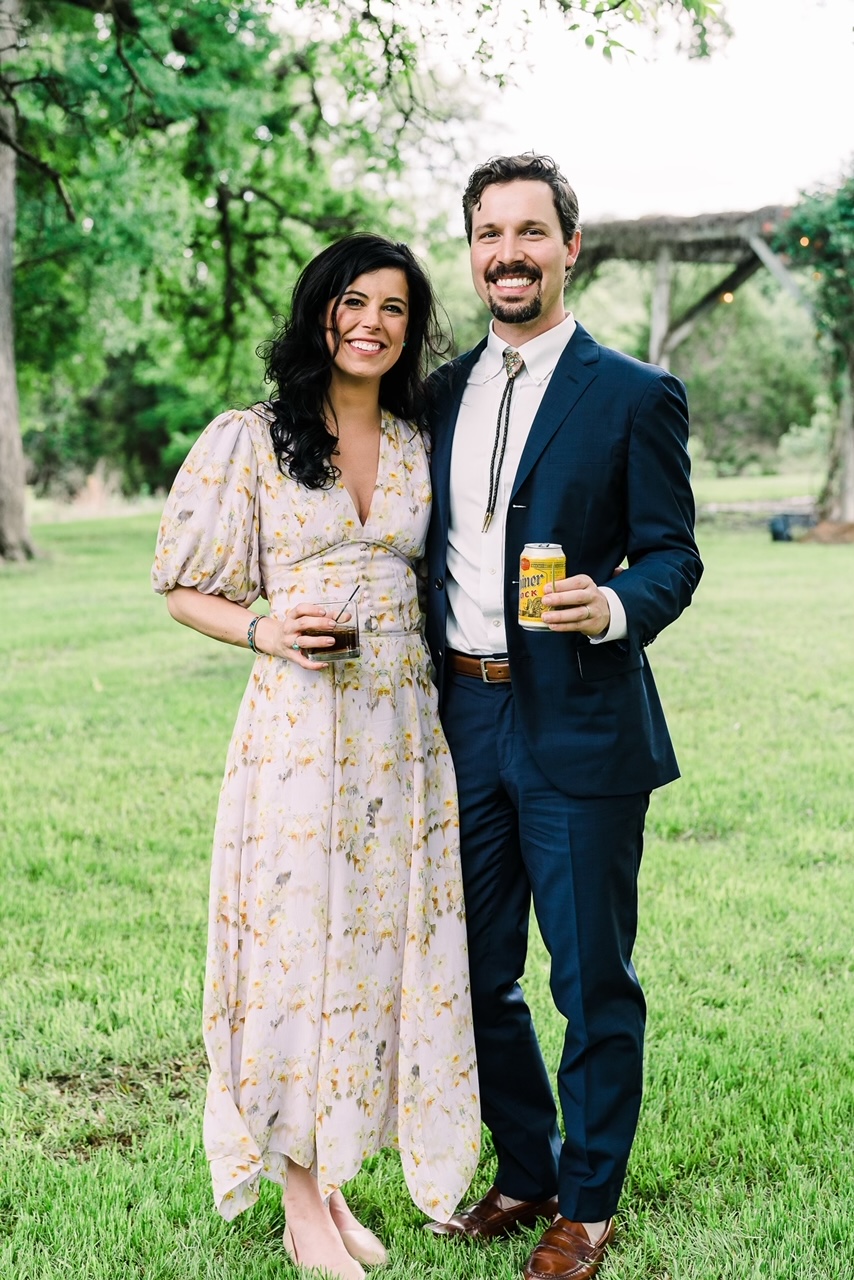 ---
Meet Dr. Joy!
---
Dr. Joy Troxel completed her undergraduate studies on a full academic scholarship to Indiana University graduating at the top of her class with Bachelor of Science Degrees in Biology, Chemistry, and Psychology. She continued her graduate education at Indiana University earning her Master of Science Degree in Biology. Dr. Joy was awarded her Doctor of Dental Surgery Degree at the Indiana University School of Dentistry with highest distinction. Dr. Joy was accepted to Harvard University School of Dental Medicine's Public Health Residency and Master of Public Health Programs. She is a member of the American Dental Association, Society of American Indian Dentists, American Association of Women Dentists, Colorado Dental Association, and the Western Colorado Dental Society. Dr. Joy practiced dentistry for several years in Indiana before moving to Colorado with her husband, Alex. In her free time she enjoys all things outdoors; ultramarathon trail running, nordic skiing, and camping with her dog, Olive.
---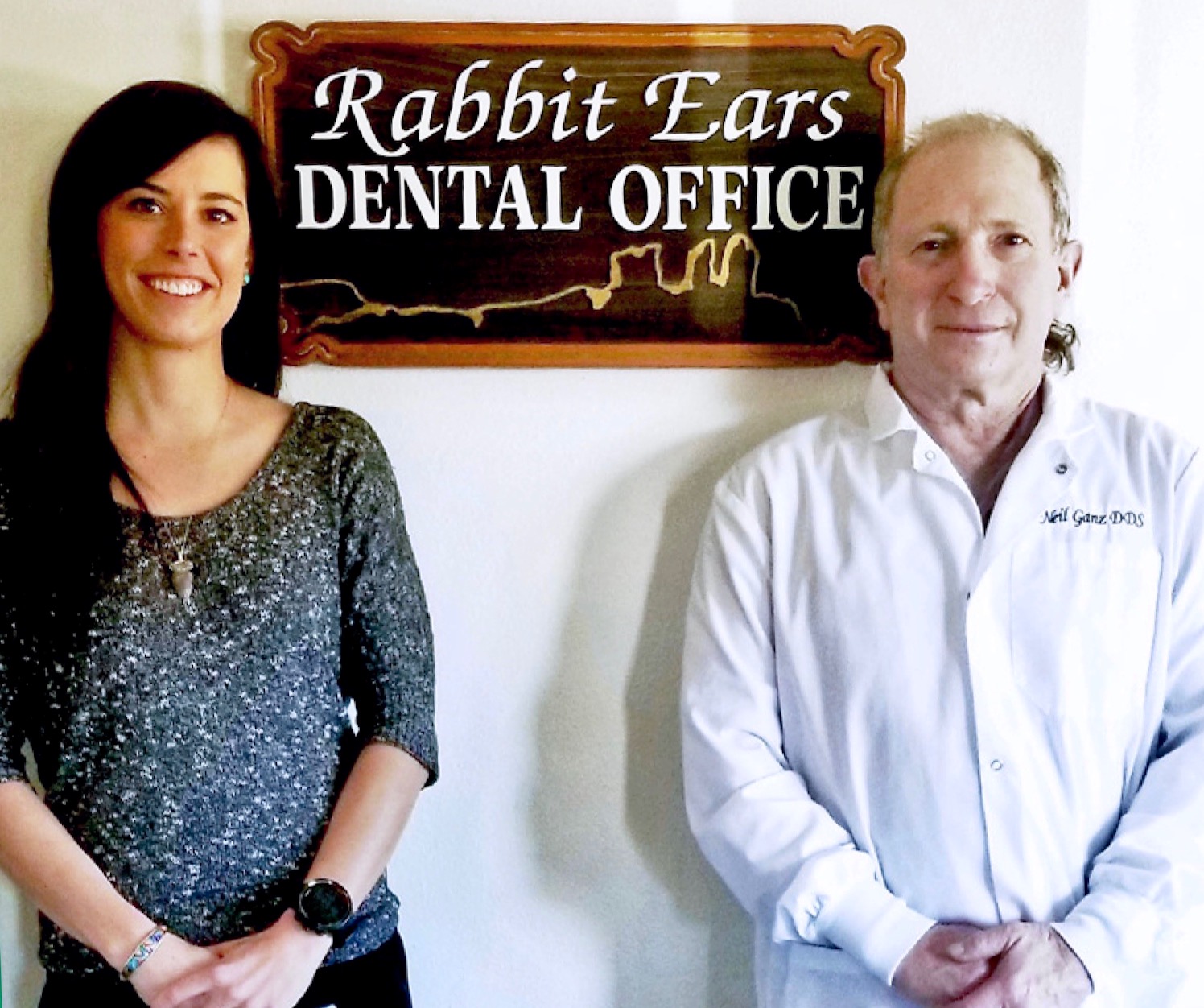 ---
A Note from Dr. Ganz
---
It has been my greatest pleasure to serve you and your families' dental needs over the past 20 years. I want to thank you for your continued support and loyalty. I also wanted to inform you of some exciting changes at our office. I have decided to bring my clinical career to an end and pass along Rabbit Ears Dental to another exciting and promising dentist.
I would like to introduce Dr. Joy Troxel. She is a previous resident of Indiana, where she did all of her undergraduate and professional training. She and her husband moved to Fort Collins in 2017 and relocated to Steamboat in 2019. They saw what we all see—a beautiful community with wonderful people and stunning resources. Dr. Joy has decided to invest her life in Routt County, in Rabbit Ears Dental, and in You—our wonderful patients.
Dr. Joy has been a practicing dentist for many years, and I have seen both the quality of her work and the kindness with which she treats her patients. I feel truly fortunate to have her on the Rabbit Ears Dental team and in our community!
Please join me in welcoming Dr. Joy at your next visit to Rabbit Ears Dental!