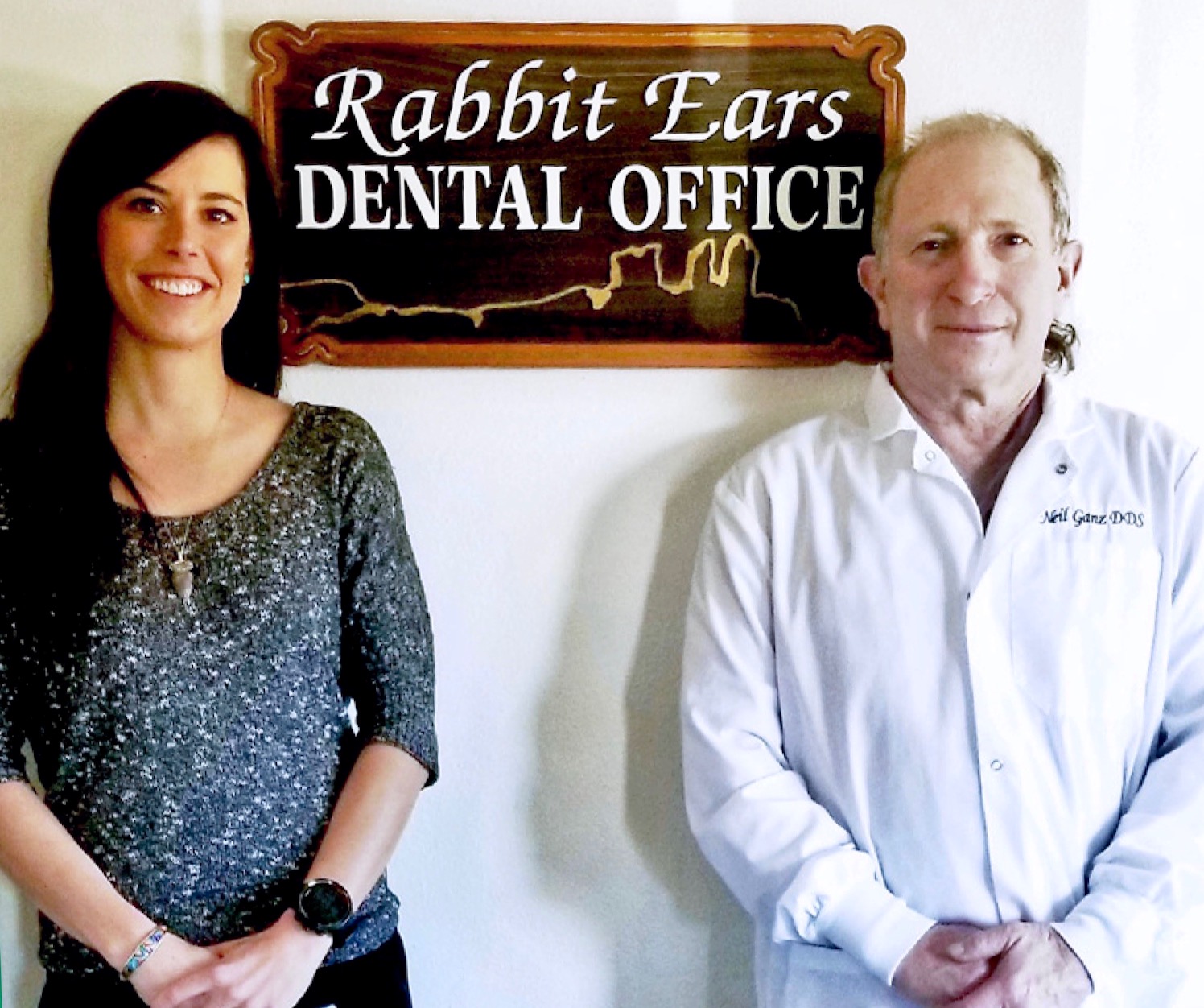 A Note from Dr. Ganz
---
It has been my greatest pleasure to serve you and your families' dental needs over the past 20 years. I want to thank you for your continued support and loyalty. I also wanted to inform you of some exciting changes at our office. We are growing; and I have brought in a new partner to help meet the needs of Rabbit Ears Dental patients.
I would like to introduce Dr. Joy Troxel. She is a previous resident of Indiana, where she did all of her undergraduate and professional training. She and her husband moved to Fort Collins in 2017 and relocated to Steamboat in 2019. They saw what we all see—a beautiful community with wonderful people and stunning resources. Dr. Joy has decided to invest her life in Routt County, in Rabbit Ears Dental, and in You—our wonderful patients.
Dr. Joy has been a practicing dentist for over 5 years, and I have seen both the quality of her work and the kindness with which she treats her patients. I feel truly fortunate to have her on our team and in our community.
Please join me in welcoming Dr. Joy at your next visit to Rabbit Ears Dental!